Randy Kopesky, former Lakeland Shores mayor, struck and killed on I-94
By Elizabeth Callen/Staff Writer Nov 5, 2019 Updated Nov 5, 2019

STILLWATER — Randy Kopesky, former mayor of Lakeland Shores, died Sunday after he was struck by an SUV along Interstate 94.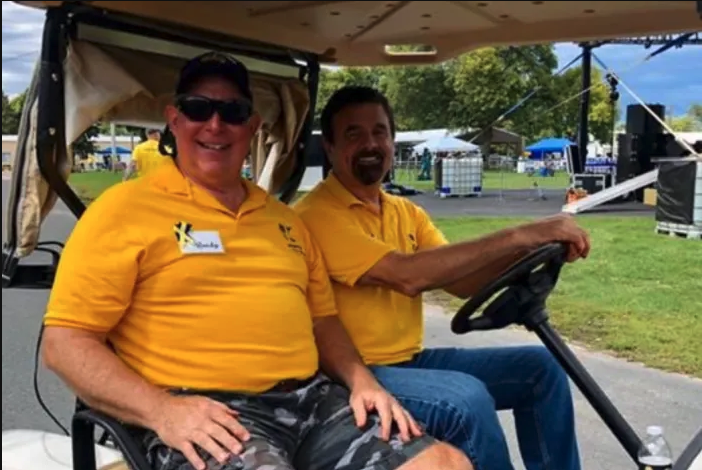 Kopesky, 65, died at the scene near the I-94 St. Croix rest area. He was standing on the shoulder, adjusting a strap on the trailer he was towing, when he was struck by a 2019 Kia Sorrento. The crash occurred at 8:52 a.m., according to Minnesota State Patrol.
The driver, 51-year-old Brenda Hafemann, was booked into Stillwater's Washington County Jail on suspicion of criminal vehicular homicide but has since been released.
Sen. Karin Housley (R-St Marys Point) wrote on Twitter that she had passed the "horrific accident" while returning home from the airport. "It is with deep sadness that my good friend Randy Kopesky was killed," she wrote. "He was a wonderful man."
An active member in the Lakeland Shores community, Kopesky served as mayor for 10 years before his election to the city council in 2016. He was a founding member of the St. Croix Valley Athletic Partnership, former president of the St. Croix Valley Athletic Association and a founding member and chairman of the Yellow Ribbon Alliance Lower St. Croix Valley (YRALSCY). Kopesky's death, the He was the driving force behind this great organization."
Funeral arrangements are pending. Kopesky is survived by his wife, Reggie, along with their son, daughter and two grandchildren.